I need your help again guys, I'm looking to start a new and exciting online game
Just post a good online game and say why it is great (BRIEFLY)
and if I play it and like it u win 100 diamonds.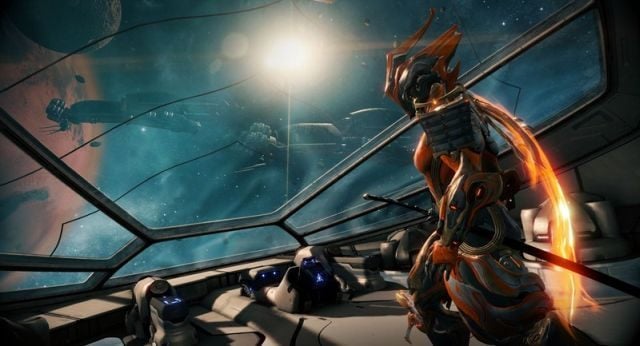 I am a big noob to online games, all I play is Warframe and some weird game called YGOPRO TDOANE
But I dont play sheet, I only play above average games.
I can't help u with clues to what I like, cuz I don't really know :/
Paragon looks kinda good, I tried to play it and Its not starting (getting errors)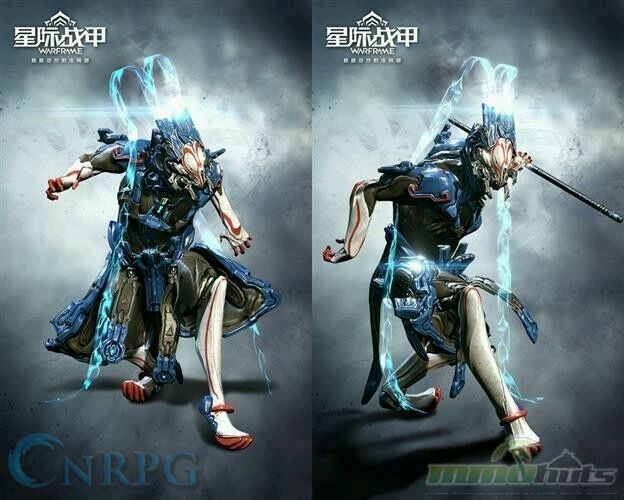 I don't like League of Legends and I dont know why :/
I kinda like Revelation Online, but I can't play it (can't even download it)
I really like black desert online, but I hate Blade and soul, got turn off buy the combat system while playing the tutorial and uninstalled it, it's not bad, but not that good.
I kinda like Gigantic, but I can't play it (can't even download it)
there are more online games i heard of and denied, but maybe u can convince me to give one that I turn down a try like Tera for example.
RULES ARE SIMPLE
U can only post one game at a time
U can only post another game after 2 or more persons has posted after your last post
The first time u post u must also list 3 or more things to look out for in a good online game
Posting links and images are optional, but very helpful to me