THE HOLY BRITANNIAN EMPIRE.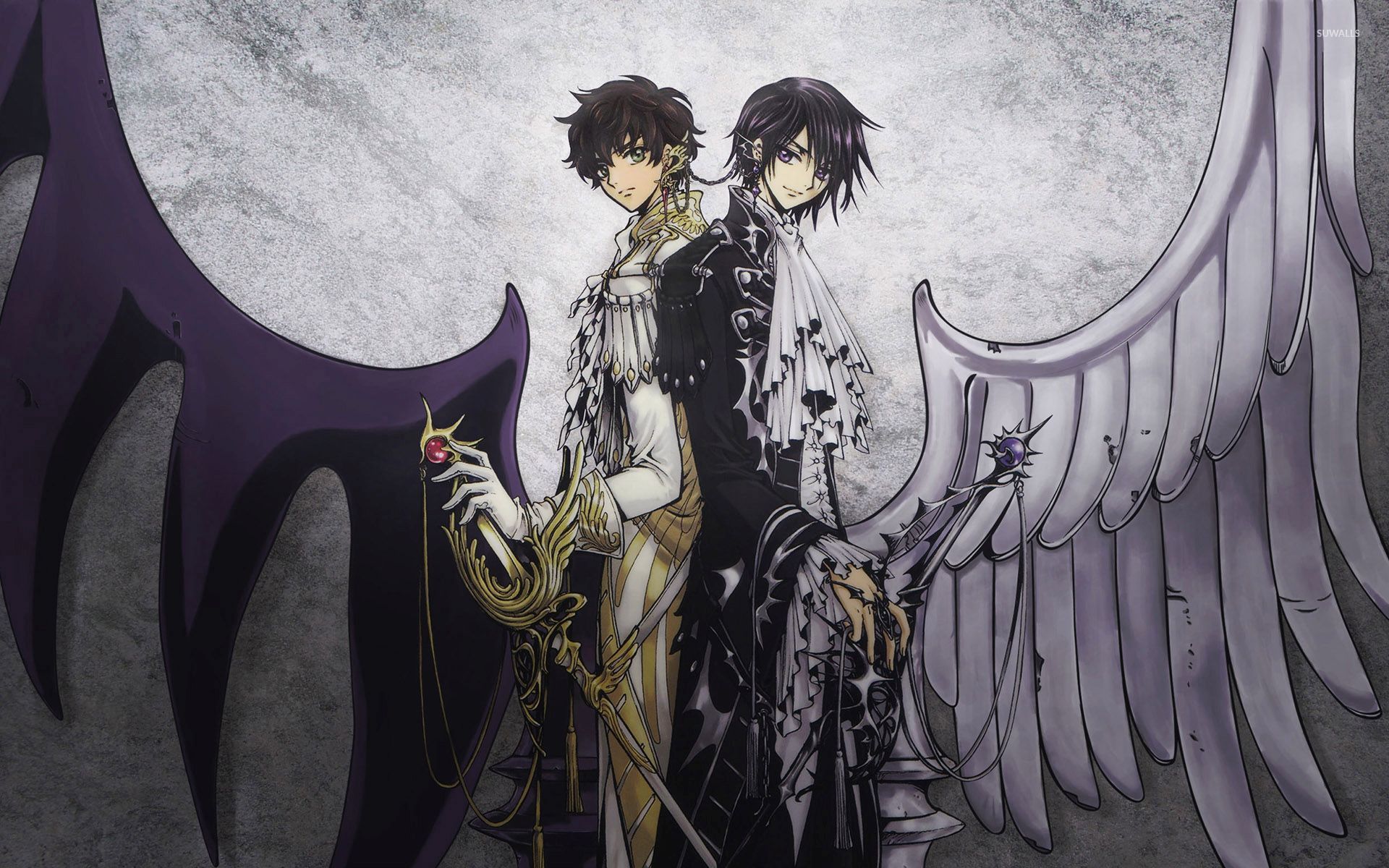 For people who likes to keep it short, the Britannian empire.
This will be in spanish, cus its a spanish team.
Motivos:
Este imperio lucha por justicia porque nosotros SOMOS Justicia, y todo lo que se nos oponga sera destruido. Por eso les anuncio a todos los jugadores, los que no estan con nosotros... estan EN CONTRA DE NOSOTROS!
Nosotros no ofrecemos mucho, somos por ahora un grupo pequenio, SIN ENBARGO... Somos la clave del exito, sabemos como guiar nuestro Imperio a victoria total, un rey no es nada sin su pueblo y mi emperador Lelouch Vi Britannia entiende eso claramente, por eso muestren sus caras y unanse a este imperio, sin su ayuda esta clave del exito sera en bano! Eso es todo para los motivos...
Reglas:
Claro todo equipo tiene sus reglas, y aqui les enlistare todas enumeradas una por una:
Primera Regla: Seguiran las mismas reglas del Public Channel con la exepcion que podran hablar Espanol!
Segunda Regla: No dueliaran otros companeros en ranked, solo les asistiran si se trata de un tag.
Tercera Regla: La moral del equipo esta en manos de todos, haci que no queremos que sean groceros con otros fuera o adentro de el.
Rangos:
Ya que las reglas estan enlistadas aqui los rangos que tendra el equipo, podran ver este foro mas adelante como referencia del rango de cada cual y la lista de duelistas. IMPORTANTE: Los Caballeros tendran skins personales del equipo, nadie mas las tendra seran la skin del equipo y los Caballeros de Uno a Tres tendran otra Skins mas personales. (Si eso sono confuso y eres un caballero preguntale a lelouch o suzaku)
Emperador: LelouchViBriitannia
Caballero de Zero: Suzaku Kururugii
Caballero de Uno: keiber111
Caballero de Dos: esnuj
Caballero de Tres: Maarboperez
Caballero de Cuatro: Amaterasu
Caballero de Cinco: rikoched
Caballero de Seis: junter
Caballero de Siete: ???
Caballero de Ocho: ???
Caballero de Nueve: ???
Caballero de Diez: ???
Caballero de 11: ???
Caballero de 12: ???
Soldados:
:Lightning.
:Jender
: playertrade
: Zero102001
: ZHAWLL
: BIIOS
: GeraldJC
: zicroxy
:Seiya
:LORDPAIN01
:xSegiox
:Maxpayne25
: cortic
: Amaterasu
: saint sadi
: gabby wind
: dark law
: masterkenen
: virus17
: eloy el chorizo
: tranceruler
: killemwithKidness26
: raymanzx
: allendroid
Ya con todo esto terminado, solo me queda por ofrecerles la bienvenida al equipo, para entrar nesesitaran contactar con LelouchViBriitannia o Suzaku Kururugii, Les deseo un buen dia.